Office Hours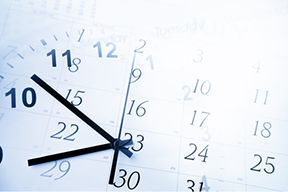 Our normal office hours are:
Monday: 8 a.m to 5 p.m.
Tuesday: 8 a.m to 5 p.m.
Wednesday: 1 p.m to 5 p.m.
Thursday: 8 a.m to 5 p.m.
House calls, office calls, and visits to mobile locations such as movie sets available.
Our office is closed on the following holidays:
Our phone number is: 888.981.8981
Our fax number is: (310) 935-3152
If you have an after-hours emergency, please see our After-Hours page for specific instructions.
Please see our Map and Directions page for our location.
Please see our Contact Us page to contact us via email.